Welcome To Wildlife 2019 .
Calling All Eco-Explorers! Youth ages 5-15 will be up to their elbows in FREE, hands-on activities. Learning through fun interactive, STEM experiences and regional field trips, your kids will find out all about the Bay Area ecosystem and become the next generation of Citizen Scientists!

Saturdays, February 2-May 25, 2019

10:00 AM-3:00 PM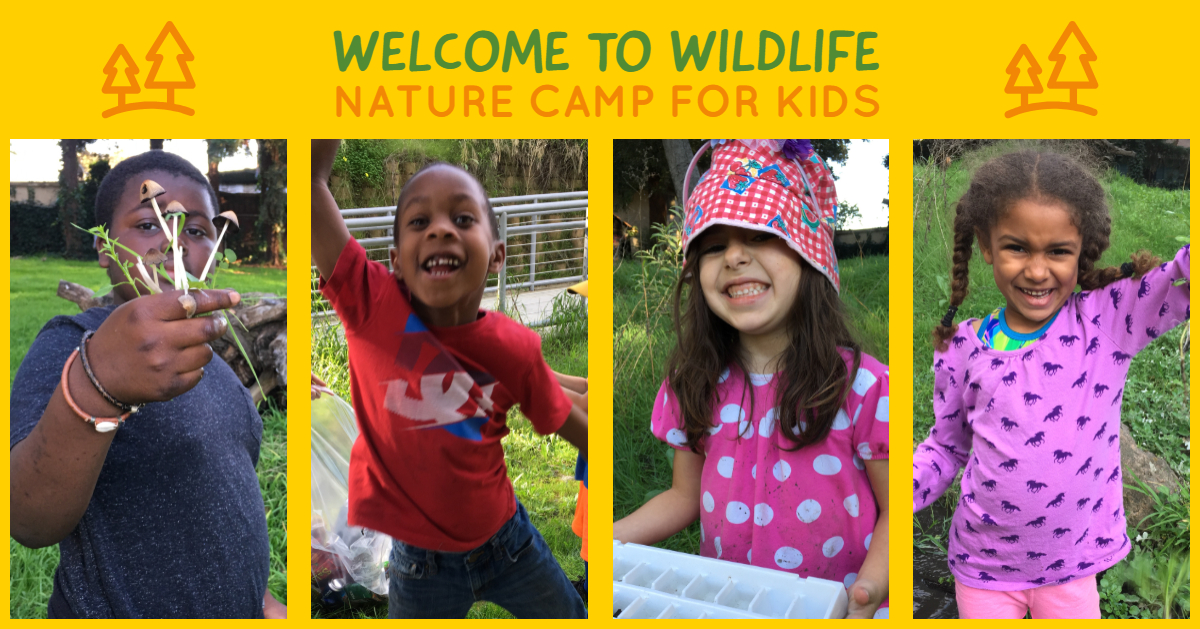 Children 5–12 will enjoy a wide range of habitat and wildlife experiences in a series of hands-on stations, as well as guided walks within the park, with a wealth of additional activities, including arts and cultural activities, tailored to middle schoolers. Children and youth learn important concepts such as 'ecosystem,' 'habitat,' 'indigenous,' and 'introduced,' with living examples in the park, and become aware of the species with whom they are sharing the land.
Welcome to Wildlife is sponsored by the generosity of California Natural Resources Agency, Henry J. Kaiser Family Foundation, City of Oakland, Youth Outside, The San Francisco Foundation, and Rose Foundation for Communites and the Environment.