CAPITAL EXPANSION:
PUBLIC NOTICE
Regarding the Initiation of Section 106 Review of
Peralta Hacienda Historical Park
The National Endowment for the Humanities (NEH) has offered the Peralta Hacienda Historical Park a Challenge Grant to build the Historic Core of the Park. This area, now vacant, is the Park's most historically significant area.
The Historic Core proposed project includes outdoor interpretative features regarding the history of the site. Built elements will include outdoor displays, a flexible shade structure, an archaeological deposit viewing station, a community picnic table, and adobe oven and grill. In addition, an enclosure with seating will be created and the Historic Core area will be paved. (continue...)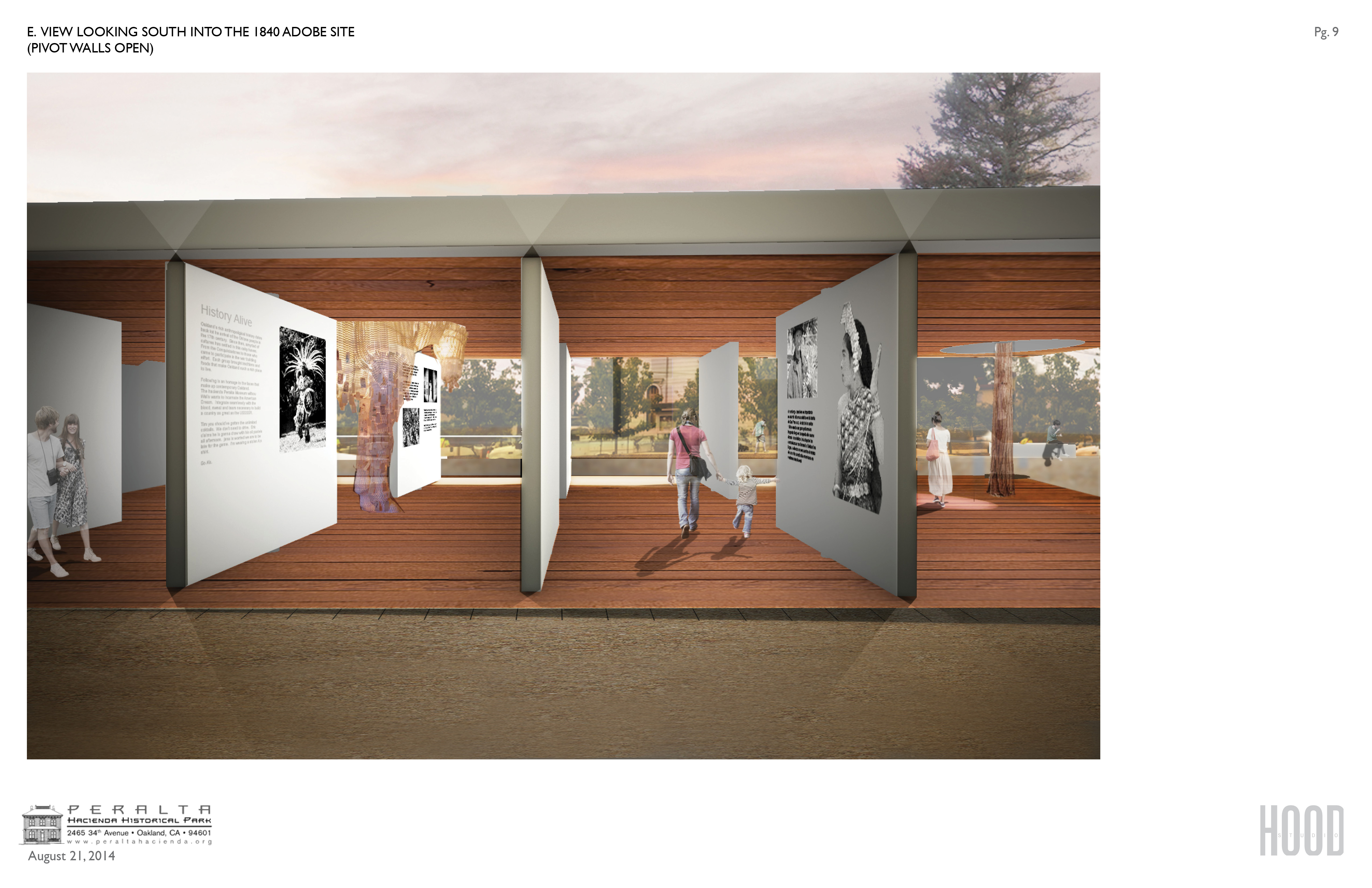 Click here for more info about this project!
This project is possible thanks to the generous support of the Creative Work Fund.